SMILE ROOMS WINDSOR
Award Winning
Windsor Dentist
We're open - Updated 4th Jan 2021 COVID-19
To our lovely patients,
We hope you and your loved ones are safe and well.
In light of the government's announcement, we wanted to confirm and reassure you that all medical appointments, including dentistry visits, are to carry on as usual, alongside enhanced PPE and safety protocols implemented in 2020.
Please call us on the practice line below or alternatively e-mail us for further support.
Officially the
No. 1 Invisalign
dentist in the UK
Award Winning
Dentist in Windsor
Windsor Dentist serving patients from Maidenhead, Egham, Slough and Old Windsor
Start your new smile with a
Free ​Virtual Consultation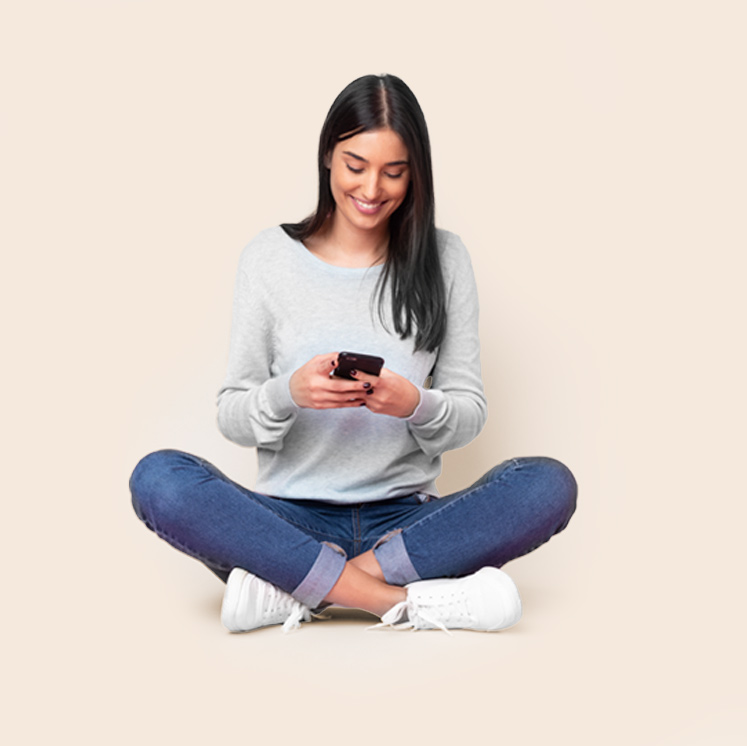 Start your new smile with a Free ​Virtual Consultation
Would you like to discuss how we can help improve your smile?
Just upload a photo of your teeth, and we will tailor the right dental treatment for you.
Now seeing dental emergencies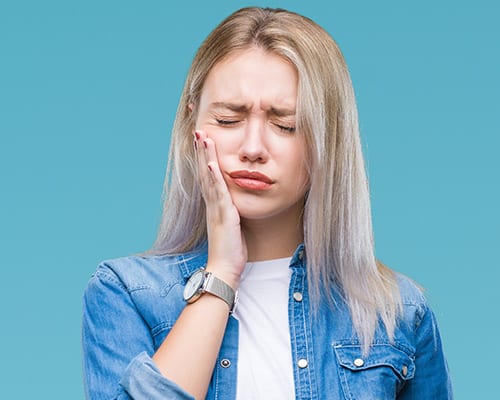 Same-Day Emergency Appointments For Broken Or chipped Tooth / Urgent TreatmentsSevere gum infections (ANUG)
Throbbing pain / Pain that keeps them awake at night, Large swellings/infections, Issues that cause the patient unable to swallow or eat Uncontrollable bleeding after an extraction.
Are missing teeth affecting your self confidence?
Dental implants are one of the most effective solutions to replace missing teeth.
Free CT scan worth £400*
Monthly payment options*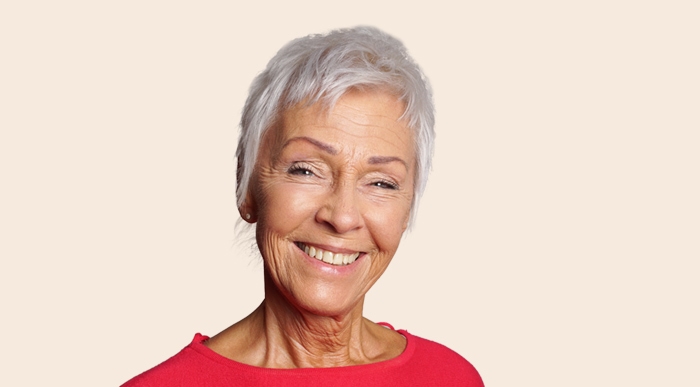 Invisalign braces in Windsor starts from only £31.47 per month,  your perfect smile is more affordable than you imagine.
Free 3D scan worth £350 with Invisalign
Free removable retainers worth £450
Free teeth whitening worth £295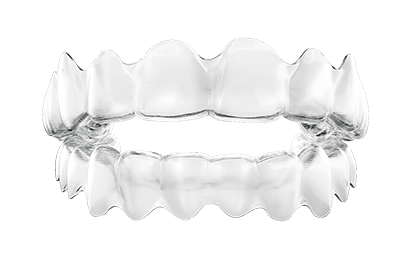 Looking for a Windsor Dentist? Our private dental practice in Windsor is committed to providing high quality but affordable dental treatments in the centre of Windsor Town, these include:
Unbelievable results. I am sooooo happy with my new teeth. Thank you Dr Albert and team.