Dental Implants in Windsor
A missing tooth or missing teeth can be upsetting, affecting your confidence as well as your ability to smile.
Dental implants are the only permanent, natural solution to replace gaps in your smile. Where dental bridges fix a gap by relying on the teeth either side of the space, dental implants are teeth replacements which are fixed permanently into your jaw.
Many patients from Maidenhead, Egham, Slough, Crowthorne and beyond are opting for dental implants.
Monthly cost of Dental Implants Treatement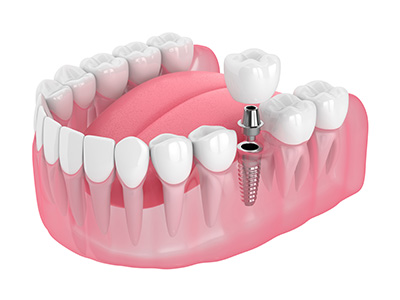 Have a failing or missing tooth?
From £49.83* Per Month
We provide dental implant treatment for replacing a single tooth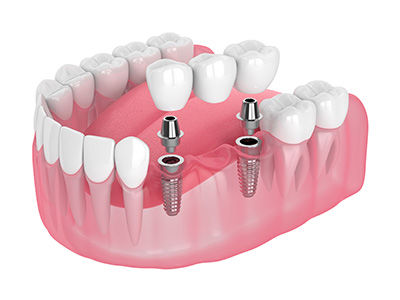 Have a few failing or missing teeth?
From £79.13* Per Month
We have dental implants treatment for multiple missing teeth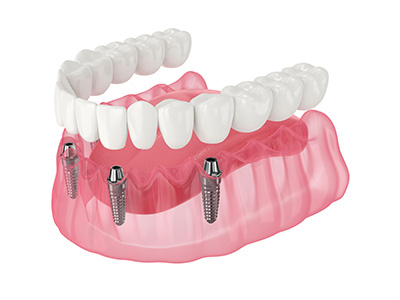 All teeth are failing or missing?
From £208.26* Per Month
We offer treatment to replace all the teeth on your lower or upper jaw
All on 4 Dental Implant Before & After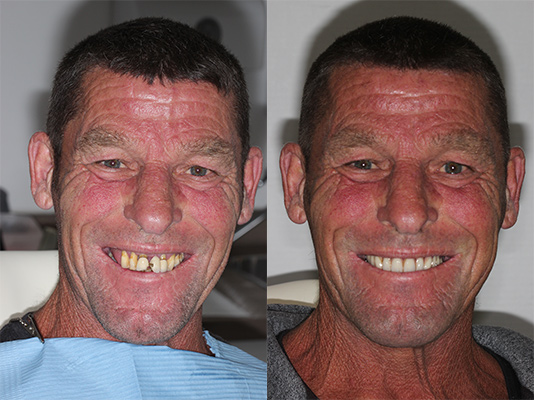 What are dental implants?
A dental implant is permanent replacement for a tooth or multiple teeth and cannot be removed like false teeth or dentures. A dental implant has a titanium post that is fixed to your jawbone beneath the gum and a replacement tooth is then fixed on to this post.
There are several types of dental implants and we can discuss which are best for you.
The benefits of dental implants
Unsightly gaps are permanently replaced with natural looking teeth
Your confidence and happiness are boosted
There is no need for dentures
You can speak and eat naturally
Helps overcome you may have had with missing teeth
Improve your smile today!
Book your appointment online
Free CT scan worth £400*
Award-winning dental team
Monthly payment options*
The dental implants procedure
The process for dental implants is quite straight-forward. The dentists at Smile Rooms, Windsor are fully qualified, highly experienced and have successfully dealt with thousands of dental implant cases.
 Step Two
We take x-rays of your teeth, discuss your state of health, analyse your existing and missing teeth and discuss your course of treatment. 
 Step Three
Your dentist at the surgery in Windsor, will give you a local anaesthetic and will then make a small cut in your gum. A small hole is drilled into your jawbone which will hold the titanium peg.
 Step Four
The dental implants have a screw called an abutment which holds the new false teeth in place permanently.
 Step Five
Your new replacement teeth will be fitted to the implant giving you a brilliant new smile! If the dentist needs to do this at a slightly later appointment, he may give you temporary bridge so that no gaps in your teeth can be seen.
Replacing a single tooth with dental implants
Replacing multiple teeth with dental implants
All On 4 dental implants for upper and/or lower jaw