Before and After Composite Bonding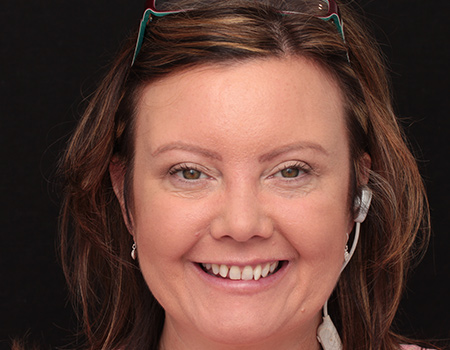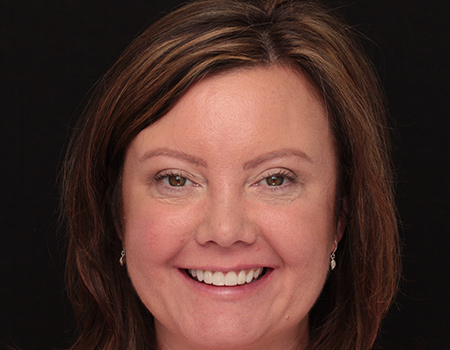 Composite bonding in Windsor
Sometimes it is the smaller problems that can greatly affect your confidence. If you have chips in your teeth, worn down or pointy teeth or any other problems relating to the surface of your teeth, you can be assured that we can fix it through teeth re-shaping or teeth bonding.
Hundreds of patients throughout Maidenhead, Windsor, Eton, Sunningdale, Slough and beyond are using these forms of cosmetic dentistry to improve the appearance of their teeth and boost their confidence.
Book a free consultation today and find out how teeth re-shaping and bonding can help you!
Start your new smile with a
Free ​Virtual Consultation
Start your new smile with a Free ​Virtual Consultation
Would you like to discuss how we can help improve your smile?
Just upload a photo of your teeth, and we will tailor the right dental treatment for you.
What is cosmetic teeth bonding and what is involved?
Teeth bonding is a very simple yet effective treatment which can transform your smile immediately. With bonding, a tooth coloured putty is added to your teeth. Some patients like to opt for teeth contouring after braces because it can help with:
Covering chips
Filling in gaps
Covering up worn teeth
Hiding areas of discolouration
Adding shape to your teeth
After your initial free consultation, your dentist will prepare your tooth or teeth by cleaning and smoothing them. A conditioning liquid may then be painted on to your teeth to help the tooth coloured resin stick to your teeth. Once the putty has been applied and shaped to your teeth, a light is then used to shine against your teeth to harden the resin. Cosmetic teeth bondingis completely safe and painless and most treatments are completed within an hour.
Many patients in Windsor and the surrounding areas of Egham, Dorney and Sunningdale combine teeth bonding with another treatment such as teeth whitening or dental implants to revolutionise their smile.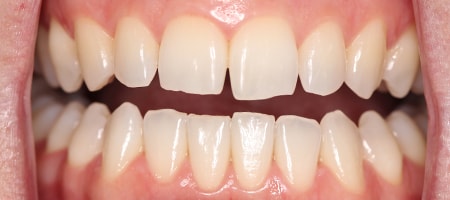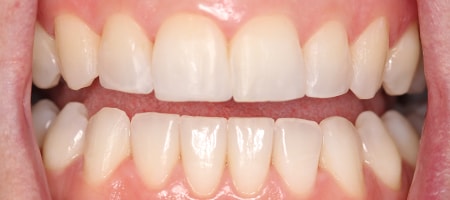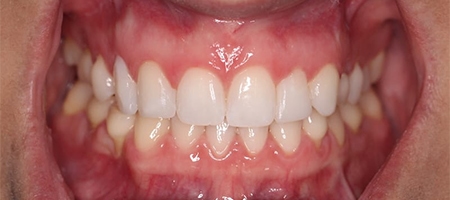 Improve your smile today!
Book your appointment online
How long does teeth bonding last for?
Dental bonding treatments may fade or become chipped in the long term and so it will need to be replaced every 5 to 10 years.
Is dental bonding a safe treatment?
Yes. Dental bonding is completely safe. It does not need any of your natural tooth enamel to be removed and it does not affect the natural enamel of your teeth at all.
Can I whiten my teeth with dental bonding?
The bonding resin will not change in colour, so if you decide to have your teeth whitened, you could simply replace your teeth bonding to match your new shade of teeth.
Composite bonding in Slough
Only one word needed to sum up this practice… PERFECT