"I have always wanted my teeth straightened"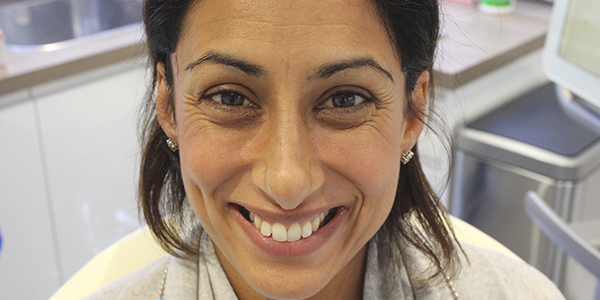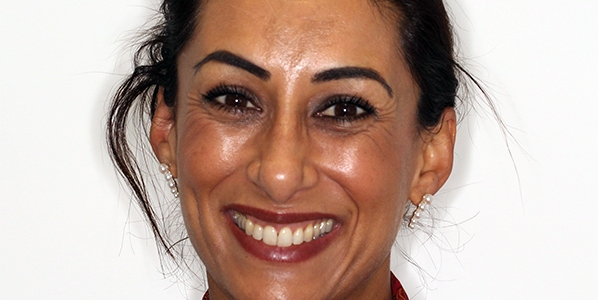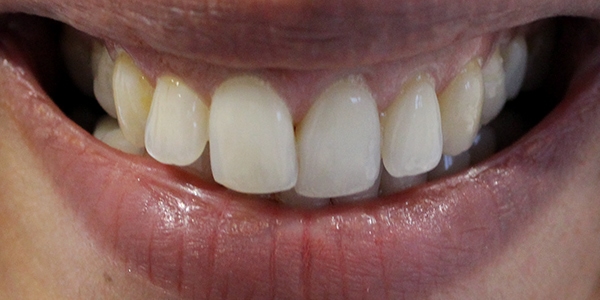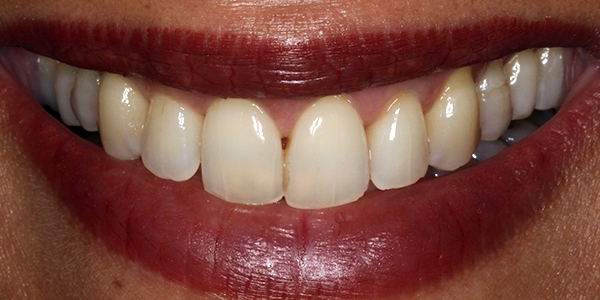 In an interview with Dentistry.co.uk, television presenter and Dancing on Ice 2019 contestant, Saira Khan opened up about her protruding teeth and how they made her feel self-conscious when talking to people. Even though Saira is a confident woman, she felt as if she had to hide her smile in photographs as she didn't like the way her teeth looked.
Having metal braces in adult life isn't something many people are keen on, especially if they are in a public facing role or job. Many people think that braces are something that only children or teenagers have treatment for, as it's more acceptable during that stage in life. The older you get then the more people think that it is too late to straightening their teeth.
However, discreet treatment using Invisalign clear aligners can help with issues such as crooked or crowded teeth, gaps, or even protruding teeth. Which is why now more adults than ever are seeking adult braces.
Getting braces as an adult
Saira decided to follow the growing trend of adults wishing to correct the alignment of her teeth later in life.She sought help from the highly experienced Invisalign expert and cosmetic dentist, Dr Hanel Nathwani, from
ReadingSmiles
, and
Smile Rooms in Windsor.
She recalls the excitement at the prospect of getting her teeth sorted, "I am finally going to get my teeth straightened and gain the confidence to smile without feeling self-conscious or nervous".
I live in Oxford and go all the way to Smile Rooms/Reading Smiles for my dental treatments, because now that I have met Dr Hanel and his team, I will not go anywhere else. As soon as you meet the receptionists, you immediately feel the magic of the place. Everyone is warm, friendly and helpful. The actual waiting room feels like a spa rather than a dentist.

I had my Invisalign Treatment with Dr Hanel. So I visited Smile Rooms/Reading Smiles regularly for 18 months. I looked forward to every appointment. The equipment used is state of the art and everything including fees were all explained in full, sontuere were no hidden costs, or surprises.

Dale is the best hygienist I have ever had. My teeth sparkle after every visit. I have moved the whole family to Smile Rooms/Reading Smiles.

They are the only dentist I would ever recommend.
Saira Khan
★★★★★
At Saira's first appointment, Dr Hanel conducted an accurate digital 3D scan or her teeth using the iTero machine (instead of messy putty moulds for taking impressions). She was then shown a preview of what her final teeth would look like afterwards.
Saira's treatment plan involved an 18 month treatment plan, with new aligners every few weeks to gently move her teeth into position. The final results have been amazing, with her smile being completely transformed.
Improve your smile today!
Book your appointment online
It's never too late to get braces
Saira, and the millions of Invisalign patients who have had treatment in adult life firmly believe that it is never too late. Book your appointment with us today to start your journey to the smile you have always wanted.